TOGETHER, LET'S TRANSFORM
YOUR PROJECTS INTO REALITY
IDEC GROUP ASIA China is your partner of reference to realize your real estate projects. Our teams offers a full range of support from identifying a plot of land through to delivering a bespoke project.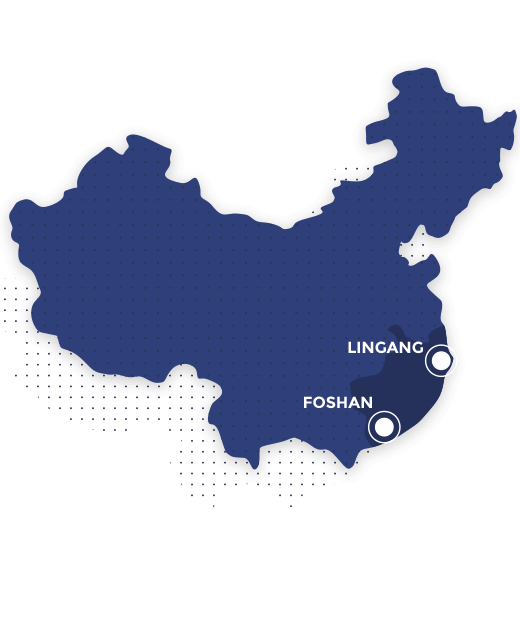 EXPAND YOUR BUSINESS IN CHINA
MAKE THE MOST OF PRIME LOCATIONS
Through our real estate expertise, discover the prime sites available to develop your logistics, industrial or business projects. We have all the authorisations required to get the construction of your future production facility underway without delay. We can also help you to find the perfect location for your project.
Our approach
TOGETHER, LET'S CREATE TOMORROW'S REAL ESTATE
More than simple real estate projects, we integrate an innovative environmental and energy approach into the projects that we undertake with you.
References
SHOWCASING OUR EXPERTISE
Whatever the world or the technical nature of the projects entrusted to us, we mobilise all our expertise and experience to construct projects modelled on the interests of our customers.
ARE YOU LOOKING FOR
an investor location
a designer/builder
a creator of energy solutions
?
ARE YOU LOOKING FOR AN INVESTOR LOCATION, A DESIGNER/BUILDER, A CREATOR OF ENERGY SOLUTIONS?
Our teams will be focus on your needs and offer their advice on the accomplishment of real estate projects in China.
PROLONG THE EXPERIENCE
DISCOVER OUR LATEST NEWS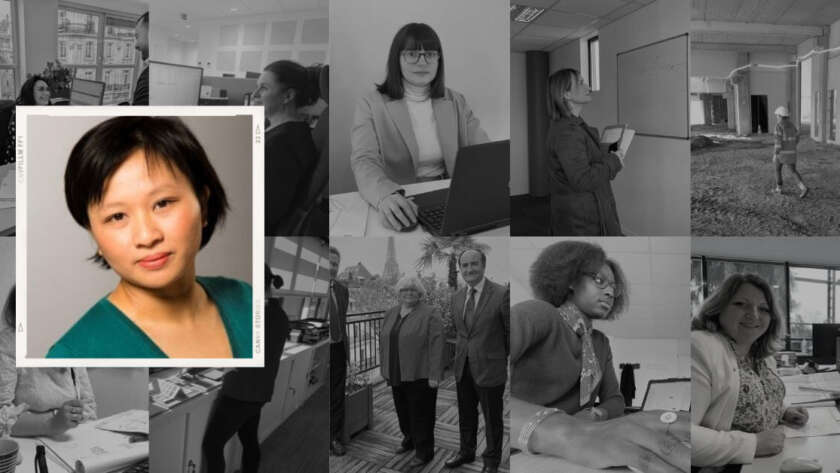 On the occasion of International Women's Right Day celebrated on March 8, Nhung, QS MANAGER for the past two years at IDEC GROUP ASIA accepted to answer our questions. …